***PLEASE NOTE: THESE CLASSES HAVE BEEN POSTPONED UNTIL A LATER DATE.  PLEASE STAY TUNED TO OUR SITE FOR ADDITIONAL INFORMATION***
The Humboldt Development Authority, the Winnemucca Futures Project and the Nevada Small Business Development Center will be hosting two training courses here in Winnemucca – Social Media Marketing and WordPress for Your Business. With the instruction of Kristy Crabtree from Westward Strategy and Design Group, LLC, you will gain invaluable information about how to demystify the internet and market your small business using these tools.
Social Media is the next generation of 'word of mouth' marketing. In this course, you will learn how to strengthen your online presence, set up LinkedIn, Twitter and Facebook for your business, set up a Gravatar and best practices for email communication.
WordPress is one of the most popular blogging tools available with a built in content management system. In this course, you will learn how to set up a domain, hosting and SEO, select the best blog design theme, use plugins, create valuable content and market your blog.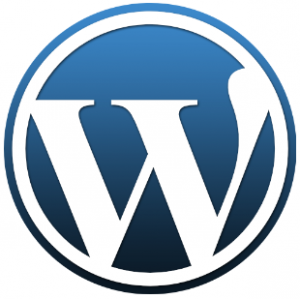 The Social Media Marketing course is being held on Thursday, August 2, 2012 and the WordPress for your Business course is being held on Thursday, August 16, 2012. Both courses will be at Great Basin College from 9:00 a.m. – 3:30 p.m. and are limited to the first 20 registrants. Register today before the class fills up!